Udic Westlake Apartment
Udic Westlake Apartment
UDIC WESTLAKE RESIDENTIAL FOR SALE
Udic Westlake Apartment is built on the ground 394,135ha on Vo Chi Cong Street, invested by Udic Urban Infrastructure Development Investment Corporation with a total capital of up to $ 2.1 billion.
The project consists of 50 high-rise buildings, 2,500 villas, along with office complexes and social utilities, which were launched in 2015 and are expected to provide accommodation for about 50,000 residents when completed. .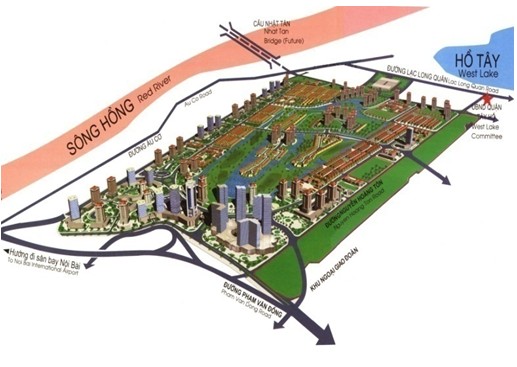 I. LOCATION LOCATION
Udic Westlake Apartment is located on Vo Chi Cong Street in Tay Ho District, the most beautiful street in the capital connecting to Noi Bai Airport and the center of Hanoi. Udic Westlake is located in the complex of Ciputra Nam Thang Long urban area, this is a prime location with a full range of public services and facilities.
II. PROJECT INFORMATION
Project name: Udic Westlake Apartment
Address: Vo Chi Cong Street, Tay Ho District, Hanoi
Investor: UDIC Urban Infrastructure Investment and Development Corporation
Design consultant: Hanoi UAC Urban Architecture Consultant Joint Stock Company
Total investment capital: 2.1 billion USD
Total area: 394,135ha
Work items: 50 high towers 17, 20, 23 floors; 2500 villas and office complexes, commercial centers, shopping and entertainment centers, hospitals, schools and entertainment services, community health care
Residential scale: About 50,000 people
III. THE WESTLAKE UDIC WORKS CATEGORY
Udic Westlake apartment project expects to build 50 high-rise 17, 20, and 23-storey apartment buildings, along with 2,500 villas.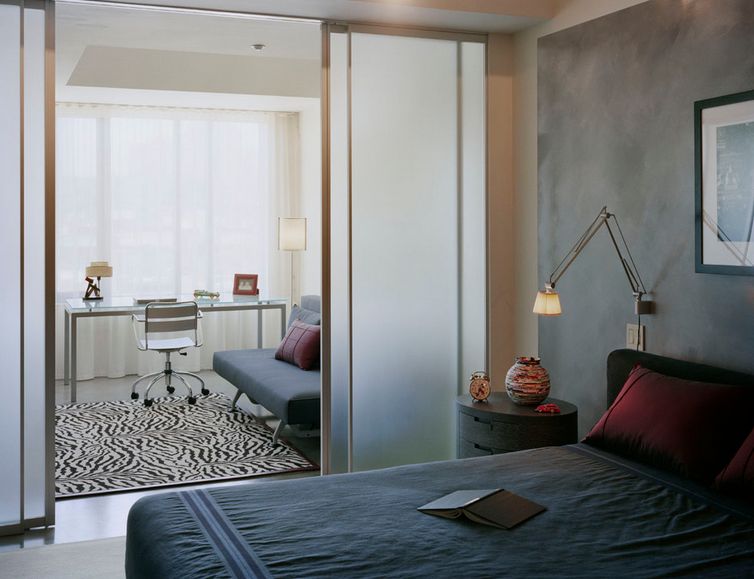 1. About apartments
Udic Westlake Apartment consists of 50 17, 20, 23-storey towers, providing thousands of luxury apartments. All apartment buildings are subject to open, airy architecture, flooded with natural light and easier air circulation.
The apartments have diverse areas, are modernly designed, luxurious furniture, balconies and glass windows bring light to each beautiful room and view overlooking West Lake.
Make the most of the geographical advantage Udic Westlake creates the best street views, welcomes natural light and convenient traffic
IV. APARTMENT UTILITIES
Udic Westlake Apartment ensures residents a perfect life with full facilities and services right in the project staff:
Commercial center, shopping center: a commercial center with a large scale, the booths are arranged in harmony with famous brands, serving the shopping needs of residents in the entire residential area and in the area.
Wide parking lot: Udic Westlake apartment project is designed with wide basement to meet the needs of households living.
Other utilities: Facilities of the building such as high-class offices, commercial centers, shopping, entertainment, schools and hospitals are reasonably designed to meet the best life for residents. people
News