Starlake urban area western of West Lake has world-class facilities to help Starlake residents have modern class life.
With a construction density of only 16% of Starlake's land area, Starlake western West lake will be transformed into an urban area with the largest density of greenery in the country, the future of West Lake Starlake's residential area will be covered by forest green trees and forest flowers.
In addition, the West Lake Starlake urban area also has a 5-hectare air-conditioner with a walkway surrounded by flowers and trees that help Starlake residents after a hard day's work will have a place to exercise. as well as the place to sit sightseeing or weekends residents Starlake sit fishing or festival at the lake of the urban area.
5-star modern facilities of Starlake URBAN AREA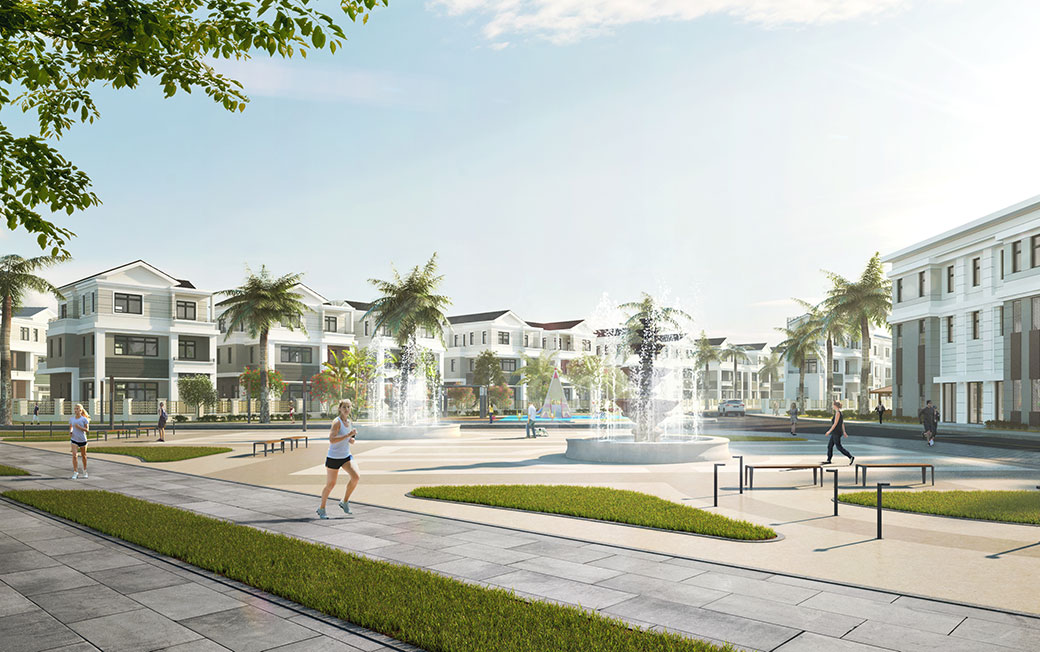 The regulating lake of West Lake Starlake urban area is like a green lung of West Lake Starlake urban area. Green space plus with regulating lake will help residents of Starlake always have a fresh and cool atmosphere
In each sub-zone of the urban area Starlake western of West Lake has all the amenities of a high-class urban area such as sports services such as gym, yoga room, massage room, swimming pool ... . Each subdivision of Starlake has world-class utility services for Starlake residents to live in a healthy environment. help Starlake residents to rest after a hard working day at the company.
Tay Ho Tay Starlake's financial, commercial and urban buildings provide a professional business environment for domestic and international entrepreneurs.
International standard schools UNIS, SIS, HIS, CAS, Hanoi Academy ... in Tay Ho Tay urban area to nurture your young talents
With all the most advanced commercial facilities of the world, the complex shopping area at Starlake western of West Lake is typical of a civilized and classy lifestyle In Tay Ho Tay urban area you will experience and examine breaking the cultural colors of Vietnam and the world in the Broadway art (USA), Venice (Italy), Times Square (USA), ...
With an area of ​​over 186.3 hectares, connected to Ho Tay green space and complete infrastructure, Starlake Hanoi is the symbol of a most modern and modern urban area in Vietnam. Owning Starlake Ho Tay apartment today to experience the perfect facilities, 5 * quality service and the life you desire.