APARTMENTS FOR RENT IN STARLAKE TAY HO TAY
Starlake Tay Ho Tay (a.k.a Daewoo Starlake or Starlake Hanoi) is one of the extremely high-end rental apartment projects and extremely prominent 5-star high-class utility systems. Starlake apartment building is located in Tay Ho Tay's new town, in the new planning of Hanoi, with many government departments, embassies, hospitals, and schools in the city. Besides, from the Starlake Tay Ho Tay apartment, you can easily move to Tay Ho, Bac Tu Liem, or Cau Giay districts. Therefore, in order to meet the increasing demand for accommodation, Tan Long Land provides hundreds of fully furnished or unfurnished/basic apartments for rent at the Daewoo Starlake apartment building. Let's learn about some information of Starlake apartment for rent with the information below!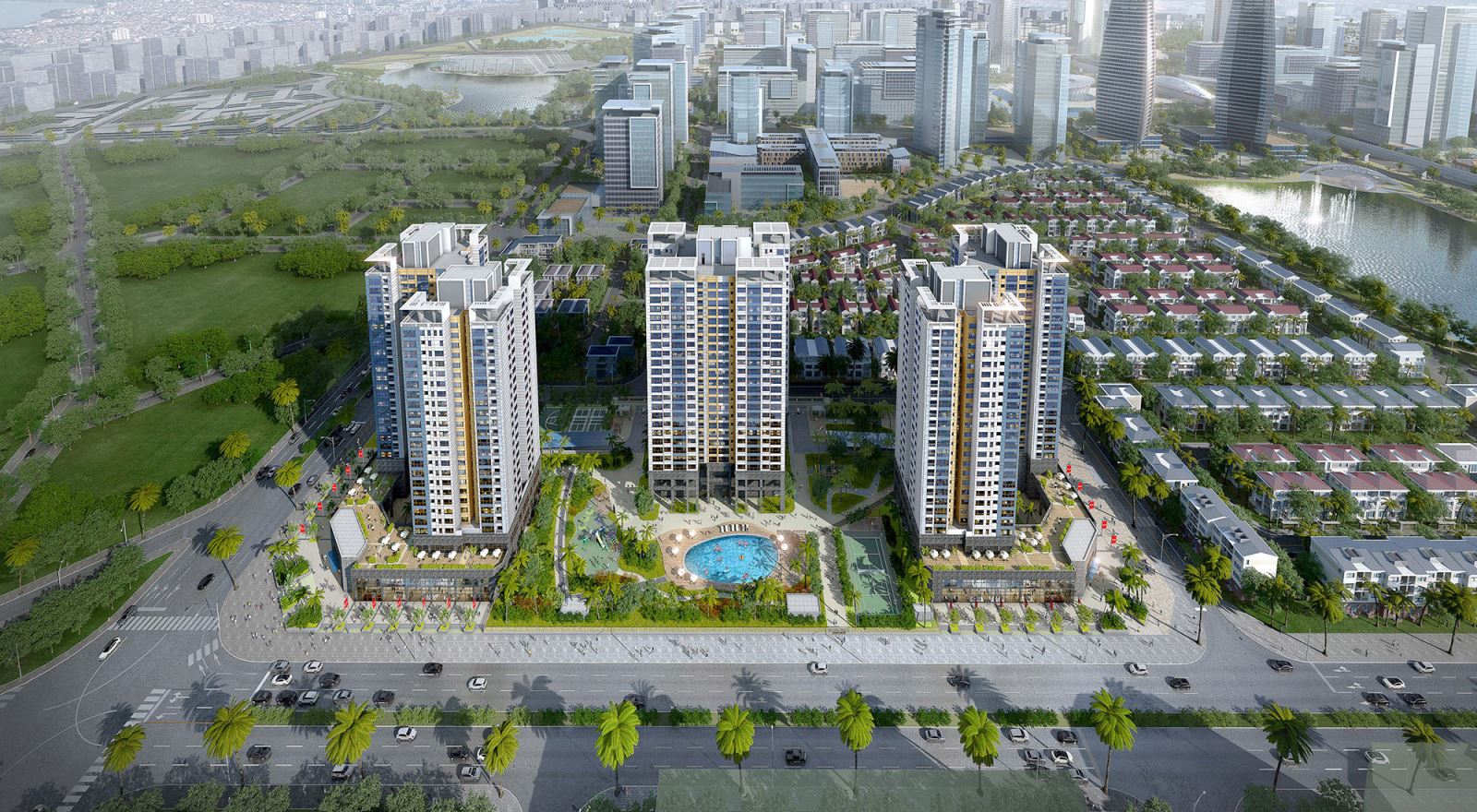 OVERVIEW OF STARLAKE APARTMENT FOR RENT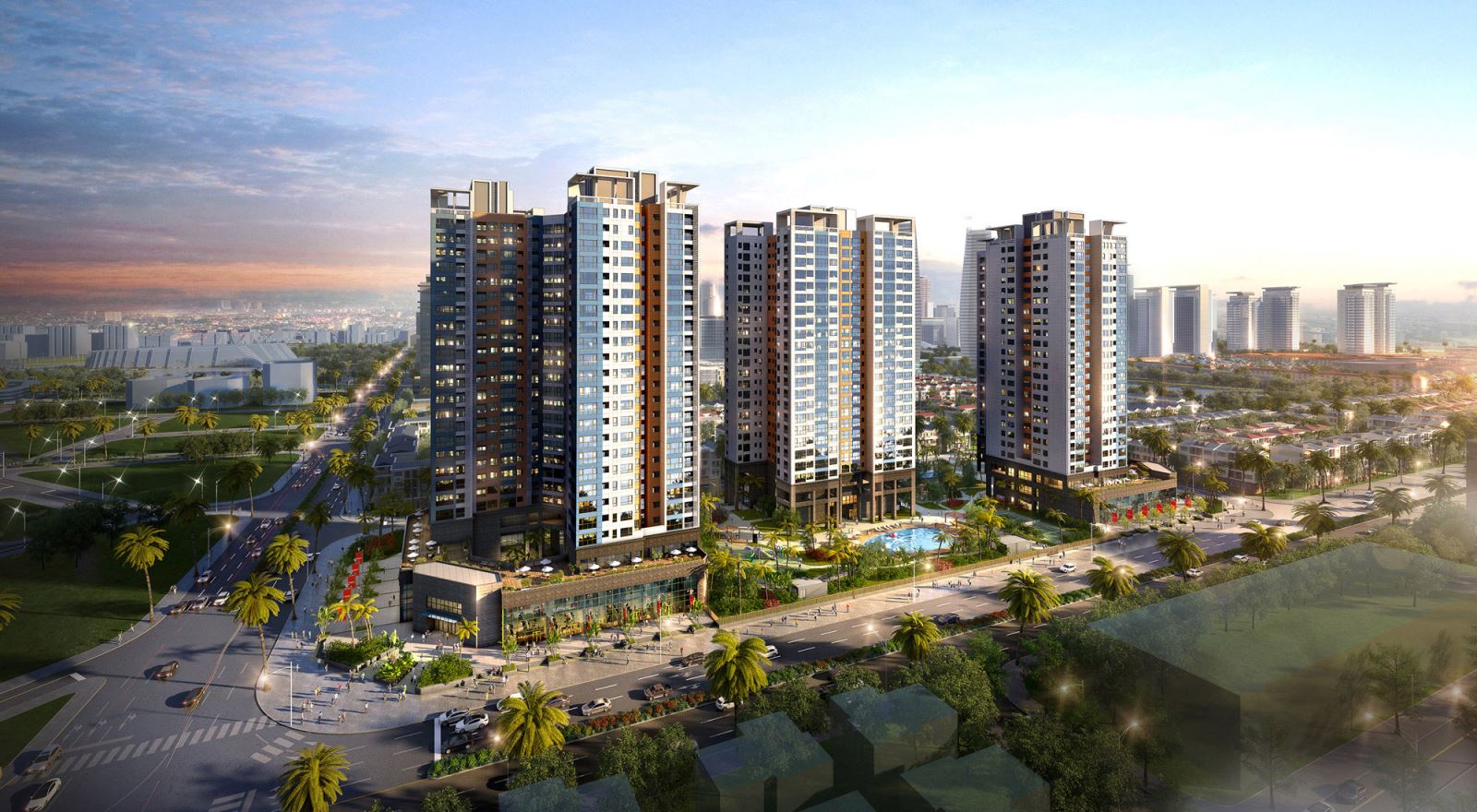 Project name: Daewoo Starlake

Location: Tay Ho Tay urban area, Hanoi

Developer: THT Development Co., Ltd

Construction contractor: Daewoo Engineering & Construction Vietnam Co., Ltd (Daewoo E&C)

Project scale: 3 buildings 901, 902, and 903 with 24 floors; 3 floors of commercial center; 2 basements

Type of property: Luxury apartment & penthouse

Type of apartment: 2 bedrooms (91 - 100m2), 3 bedrooms (109 - 125m2), 4 bedrooms (177m2), penthouse (231 - 288m2)

Expected handover date: September 2020
LOCATION OF STARLAKE TAY HO TAY APARTMENT
Starlake Tay Ho Tay apartment has an extremely expensive location, located in Tay Ho Tay new urban area and between three districts of Tay Ho, Bac Tu Liem and Cau Giay. Therefore, Starlake Tay Ho Tay is a bright place for those who want to find an apartment to rent near their workplace in the above 3 districts.
In addition, the Starlake apartment project has nearly 8 government departments, embassies of Korea, Bangladesh, India, Saudi Arabia... Near the big shopping mall Lotte, Syrena Shopping Center, Lion Mall .. Near Heart hospital, Lung hospital, E hospital, Thu Cuc hospital... Near The Dewey School, Genesis School, UNIS, SIS, Hanoi Academy, Chu Van An school...
In particular, Starlake Hanoi apartment is also close to Ring Road 2 (Vo Chi Cong) and Ring Road 3 (Pham Van Dong), which only takes 25-30 minutes to go directly to Noi Bai airport, very convenient for those who often frequent traveling on business or pilots, flight attendants working for Bamboo Airways, Vietnam Airlines, Vietjet Air...
APARTMENT DESIGN IN STARLAKE FOR RENT
The apartments for rent at Starlake are designed according to Korean standards with extremely high-class 5-star handover equipment. In particular, the ceiling height will fall between 2.7 - 2.9m (higher than in the presidential Suite of Hotel and Service Residence), extremely airy in the summer. Moreover, the living room is very large so that family members can gather in large numbers. The kitchen is very modern with large kitchen countertops and imported kitchen equipment and spacious kitchen cabinets. The bedrooms are very large, bright, and airy with full windows. Sanitary equipment is high-class, imported from big brands with bathtubs and freestanding bathtubs.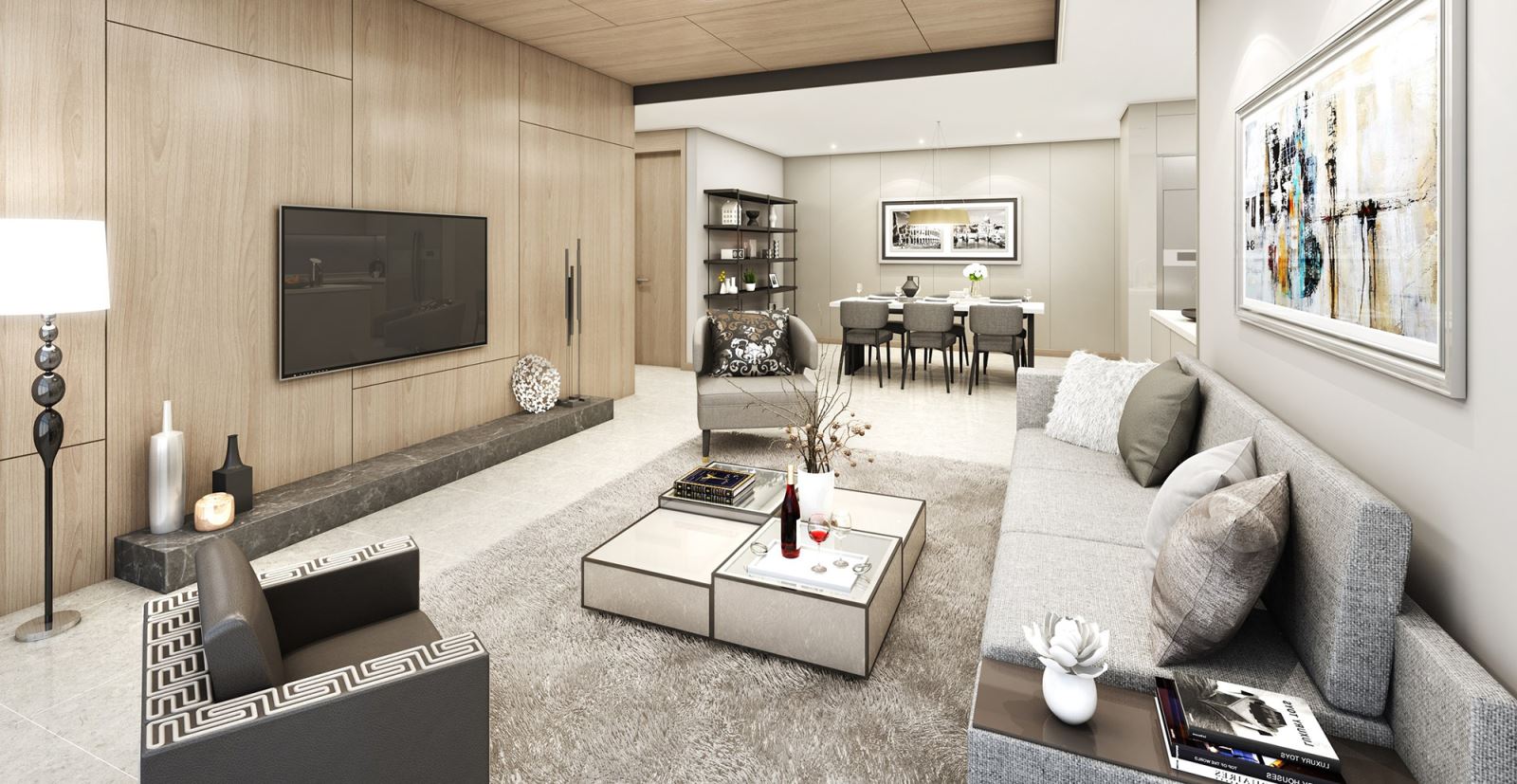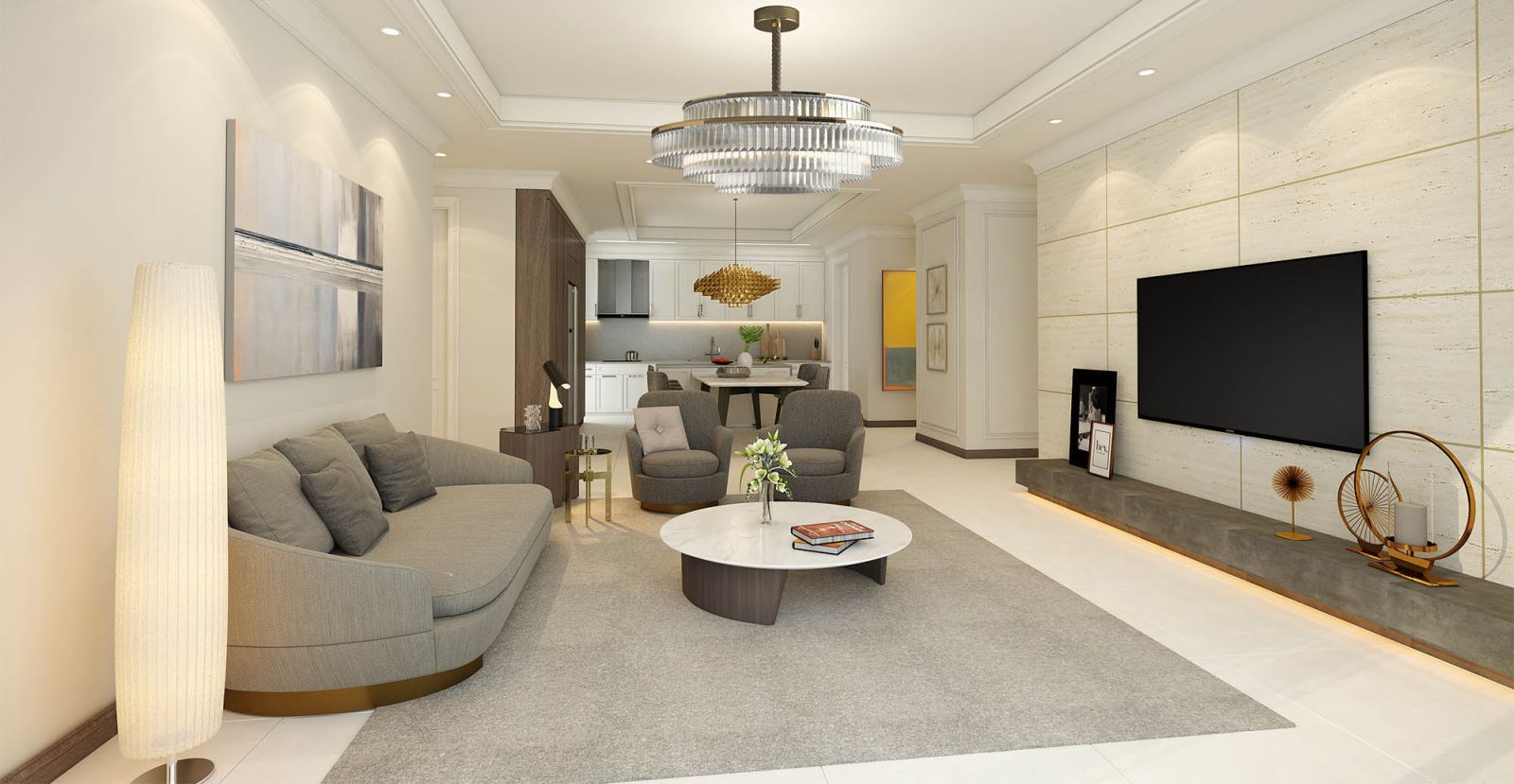 Currently, reference prices for selling Starlake apartments are ranging from 34 million to 68 million VNĐ per square meter. While the apartment for rent in Starlake price is from 10-25 million VNĐ per month.
ENJOY LUXURY UTILITIES WHEN RENTING STARLAKE APARTMENTS
Starlake Hanoi apartment is very prominent by the system with many high-class facilities, so tenants will have the opportunity to experience an upper-class life. These can be mentioned as commercial centers, landscaped grounds, walking gardens, indoor golf courses, gyms, swimming pools, amusement parks...Amidst so many utilities, Starlake Hanoi promises to bring a fully equipped and classy life to apartment tenants here. For more information about Starlake apartment rental, please contact us through this number 0986 720 720 for timely and fastest support!
See more: Apartments for sale in Starlake