VILLAS FOR SALE IN STARLAKE HANOI
Want to score a brand-new designer villa and help people buy in need? A forward-thinking collaboration is offering renters the opportunity to do just that. One community in Hanoi particular interest is Tay Ho which has seen a surge in buyers interest, we need to mention villas for sale in Starlake.
OVERVIEW OF STARLAKE VILLAS FOR RENT

Project name:

Starlake Hanoi

Location: Tay Ho Tay urban area, Hanoi

Developer: THT Development Co., Ltd

Construction contractor: Daewoo Engineering & Construction Vietnam Co., Ltd (Daewoo E&C)

Project scale: Block H6, H7-T11, H7-TT2, H7-TT3, H10, H11

Type of property: Detached villa, Semi-detached villa, Adjacent house, Shophouse
LOCATION OF STARLAKE VILLA
Starlake Villa is located in the center of Tay Ho Tay new urban area, Hanoi, crossed by extended Nguyen Van Huyen street and 40m street connecting directly to Vo Chi Cong street to Noi Bai airport. This is a golden location connecting to the districts of the capital, Bac Tu Liem, Tay Ho and Cau Giay.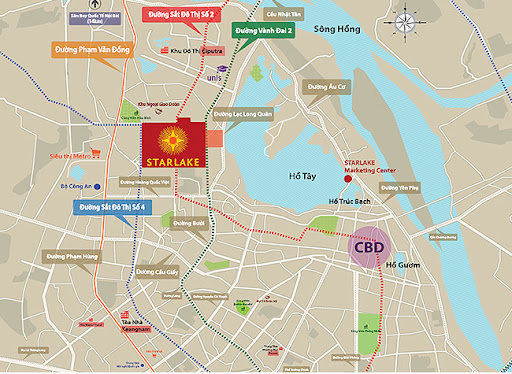 Besides, it is also convenient to move to commercial and entertainment centers, hospitals, embassies, schools... In particular, the transportation system of Starlake urban area has been clearly planned to create favorable conditions for residents to go to:
- Embassies such as Korean Embassy, Oman Embassy, Bangladesh Embassy...
- Hospitals: Central Heart Hospital, Lung Hospital, E Hospital, Thu Cuc Hospital, Phuong Dong General Hospital...
- International schools: The Dewey School, Genesis School, UNIS, SIS, Hanoi Academy, Horizon School...
- Commercial and entertainment centers: West Lake, Lotte Department Store, Syrena Shopping Center, Ciputra golf course...
FLOOR PLAN OF STARLAKE VILLA
Starlake vllas are divided into many different zones such as H6, H7-T11, H7-TT2, H7-TT3, H10, H11. Each block will have different types of villas, different areas and prices depending on the location of each villa. Starlake villas for sale offer open-plan living zones, with the living spaces opening to the alfresco dining area and in-ground pool. The dining and kitchen area features an inviting fireplace. Careful in every design detail, Starlake Hanoi villa offers an upmarket and regal lifestyle right next to West Lake. Modern and luxurious architecture but still taking nature as the center, each villa has an open space, harmonizing with nature to bring the most comfort and relaxation to the residents.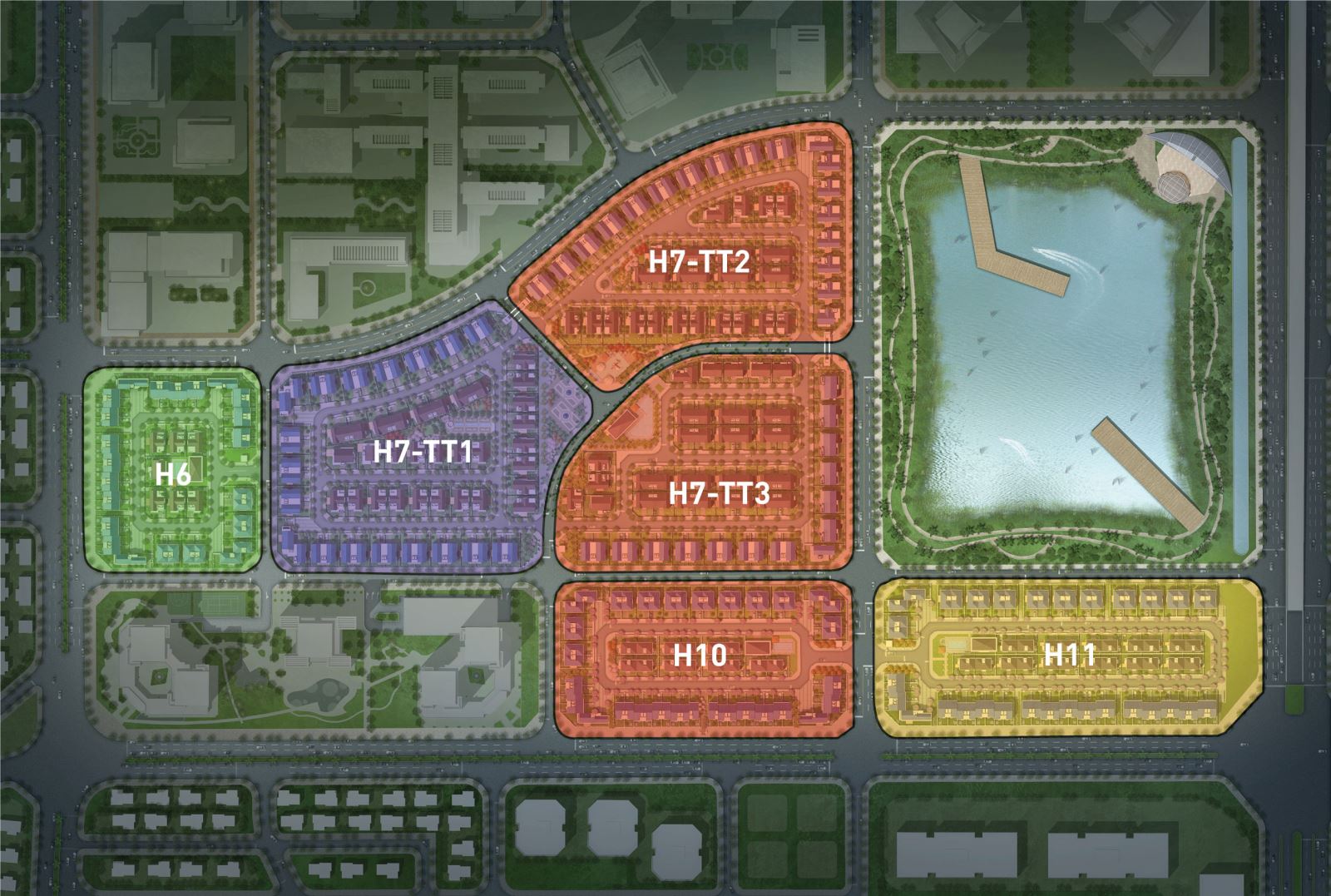 DESIGN OF VILLAS IN STARLAKE
Starlake villas for sale are designed with many different types:
TYPE OF 270M2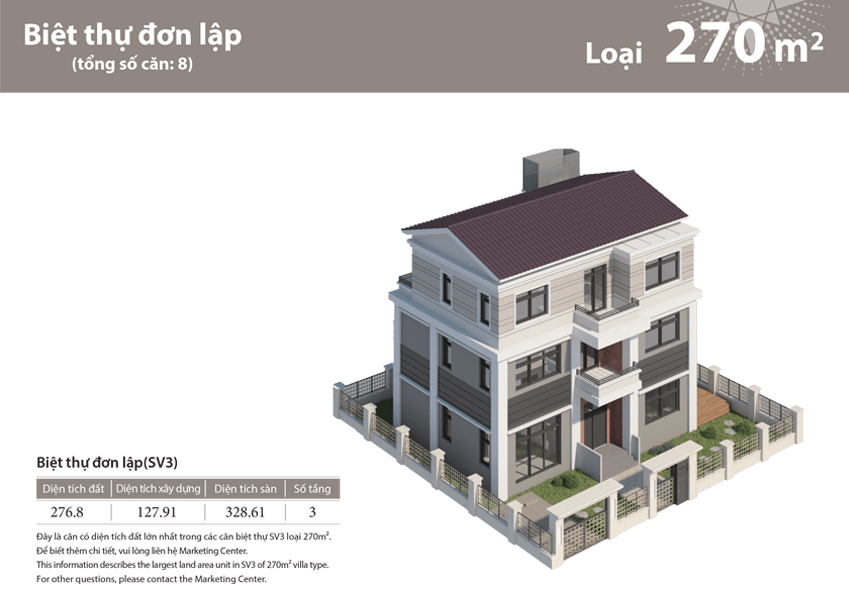 TYPE OF 285M2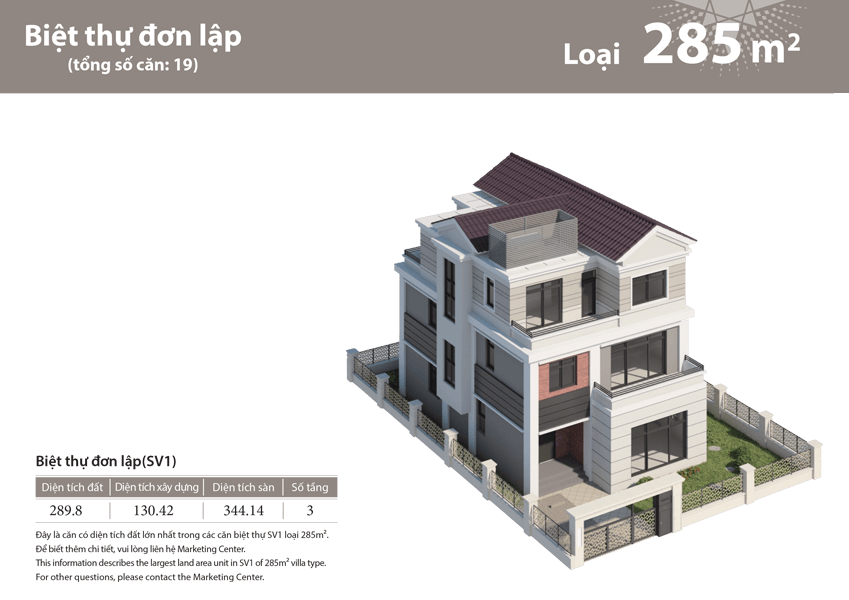 TYPE OF 300M2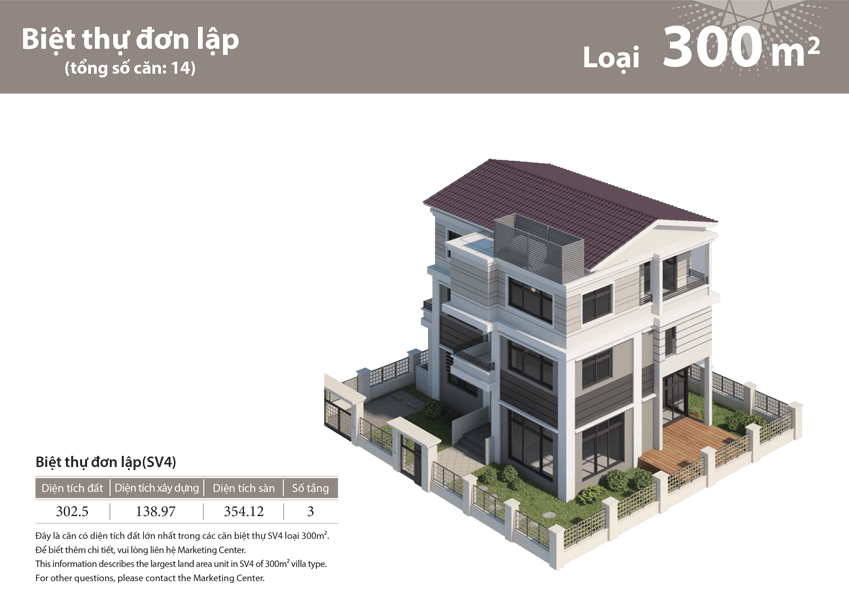 TYPE OF 350M2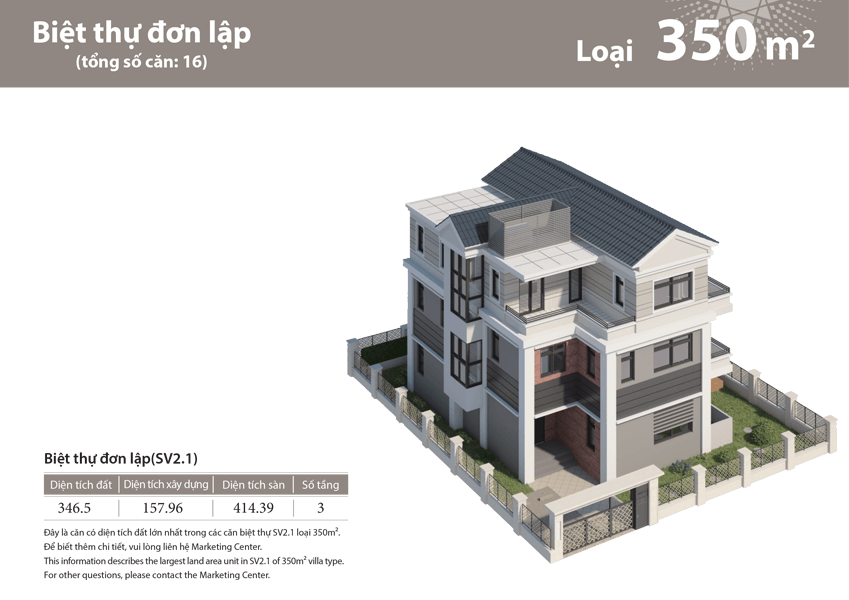 TYPE OF 400M2
TYPE OF 200M2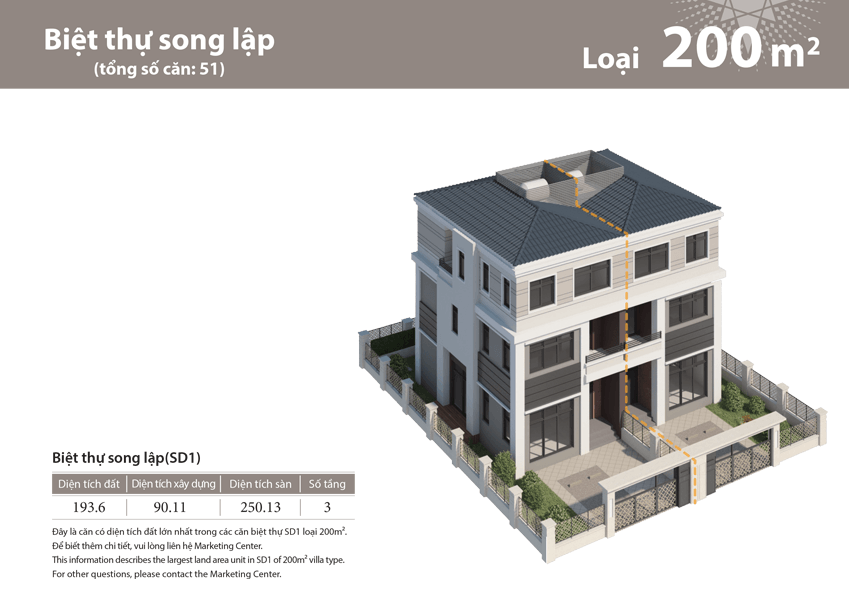 TYPE OF 220M2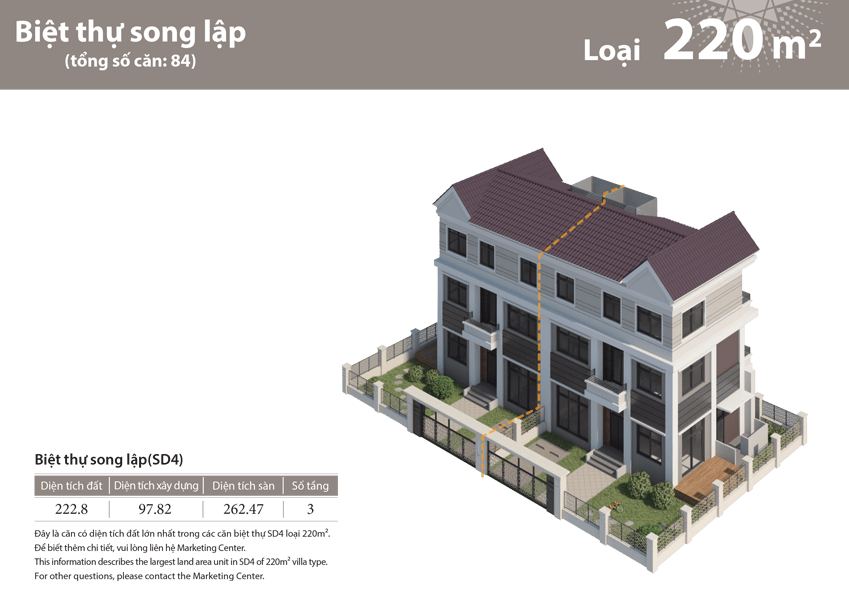 TYPE OF 240M2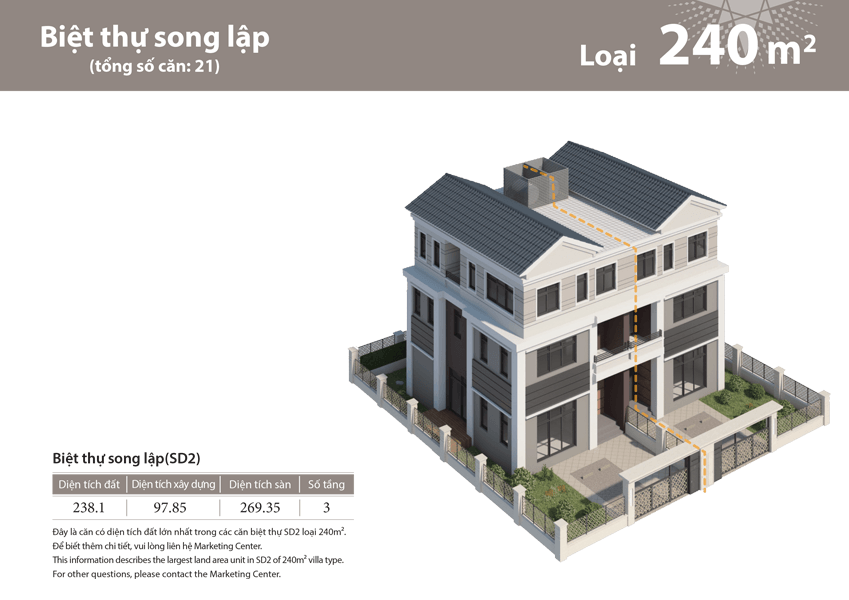 TYPE OF 130M2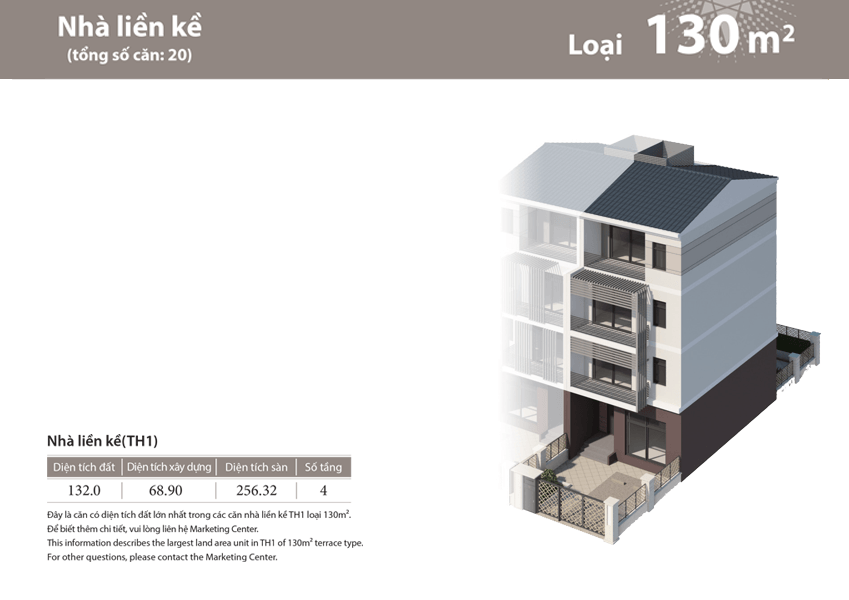 TYPE OF 150M2

UTILITIES AT STARLAKE VILLA
Customers who buy Starlake villas will become high-class residents here and enjoy a series of high-class amenities that not every project can have.
INTERNAL UTILITIES
People are increasingly looking to live in stylish apartments that have luxury funitures, beautiful layouts and on-site utilities to make life as easy and enjoyable as possible:
- Fitness Center
- Outdoor Pool
- Tennis Court
- Shopping Center
- Playground
- Minigolf in House
- Sauna & Steam
- ...
EXTERNAL UTILITIES IN STARLAKE
One of advantages of Starlake is how connected it is, there's lots of retail amenities having everything customers need. The unique external facilities nearby such as golf course, Lotte commercial center, Syrena Shopping Center, Hoa Binh park, West lake, etc. According to the news posted on Tan Long Land, the villas for sale in Starlake are currently reference priced from 165 million to 260 million per square meter.
For more information about products currently being traded in Star lake urban area, please contact us to get advice for timely!
Hotline: 0986 720 720
Thank you, guest!
See more: Villas for rent in Starlake
Prices:

135 tỷ / unit

,

Ref:

EN90

Land Area:

286sqm,

Bed rooms:

4,

Bath rooms:

4

This detached villa for sale in Starlake, known as Villa K3, is a true gem in the heart of a prestigious neighborhood, with a spacious area of 286 square meters