Unveiling the Ultimate in Luxury Living: Starlake Tay Ho
(Updated: 9/11/2023 9:09:40 AM)
In this context, Tan Long Land will inform you of Starlake Tay Ho and reveal the mystery of living in this residence. 
Exploring notable Starlake Tay Ho
Are you searching for a living experience that seamlessly combines urban convenience with the tranquility of natural surroundings? Look no further than Starlake Tay Ho, an exquisite residential enclave in the heart of Hanoi's Tay Ho district. In this article, we'll delve deeper into the world of Starlake Tay Ho, exploring its location, architectural brilliance, exceptional amenities, community spirit, investment potential, and more.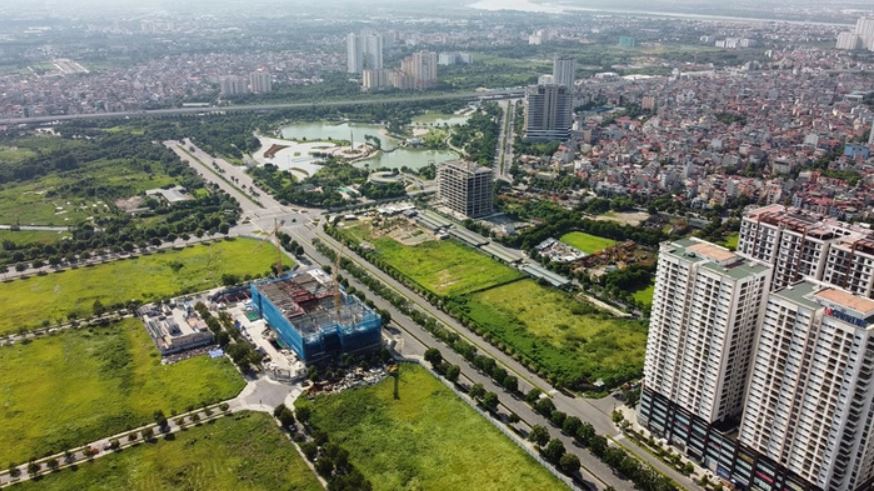 Prime Location
One of the standout features of Starlake Tay Ho is its prime location. Set amidst the picturesque Tay Ho district, this residential complex offers residents the best of both worlds. You're just a short drive away from Hanoi's bustling city center, making accessing business districts, entertainment venues, and cultural attractions effortless. However, the moment you enter Starlake, you'll be transported to a serene oasis surrounded by lush greenery and calming lakes. It's a retreat from the hustle and bustle where you can unwind.
Architectural Marvel
The architecture at Starlake Tay Ho is nothing short of awe-inspiring. Every structure is meticulously designed to blend seamlessly with the area's natural beauty. The buildings are not just places to live but works of art. The attention to detail, choice of materials, and overall design aesthetic create a visually stunning and functionally efficient environment. Your residence at Starlake is a testament to luxurious living.
World-Class Amenities
Luxury living at Starlake extends far beyond your doorstep. The complex offers a comprehensive range of world-class amenities and facilities, including:
Swimming Pools: Dive into the inviting waters of beautifully landscaped pools, perfect for a refreshing dip or a leisurely swim.
Fitness Center: Stay in the best shape of your life with a well-equipped fitness center with state-of-the-art machines and dedicated yoga studios.
Parks and Green Spaces: Reconnect with nature as you explore meticulously maintained gardens and parks, ideal for strolls or family picnics.
Shopping and Dining: Enjoy the convenience of on-site boutique shops and a diverse array of gourmet dining options that cater to every palate.
Education and Healthcare: Top-tier international schools and healthcare facilities are within arm's reach, ensuring a seamless lifestyle.
Community Living
At Starlake Tay Ho, you're not just joining a residential complex but becoming part of a vibrant community. Regularly organized events and gatherings provide ample opportunities to connect with your neighbors and forge lasting relationships. The sense of belonging and camaraderie here is unlike any other, making it an ideal environment for families, professionals, and retirees.
Smart Investment
Investing in a property at Starlake Tay Ho isn't just about luxury; it's a wise financial decision. The property values in this highly sought-after location are projected to appreciate significantly over time. Whether you're looking to make it your forever home or a sound investment, Starlake presents a promising opportunity.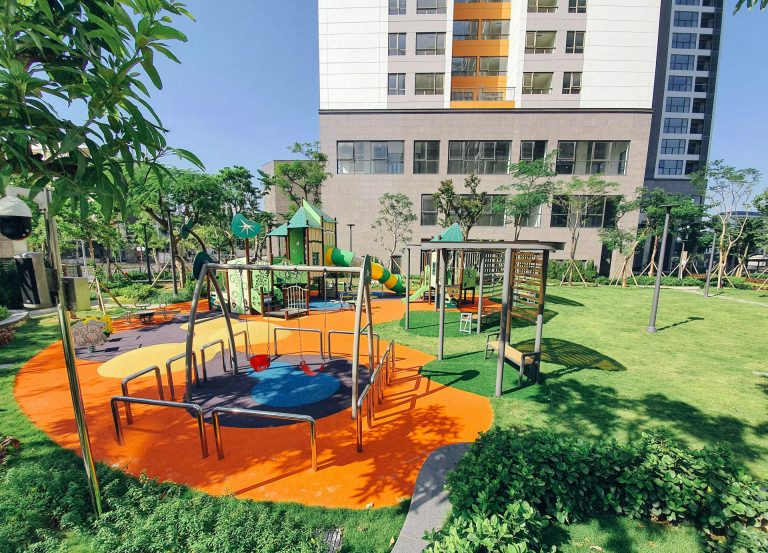 In Conclusion
Starlake Tay Ho isn't just a place to live; it's a lifestyle choice. Experience the epitome of luxury living, where modernity meets nature in perfect harmony. Surrounded by stunning landscapes and world-class amenities, Starlake Tay Ho is more than a home; it's an escape from the ordinary. Don't miss your chance to be part of this exclusive community. Contact Tan Long Land today to explore available properties and investment options at Starlake Tay Ho.
Contact Information:
Hotline: 0989.734.734
Email: hotline@bdstanlong.com
Website:

bdstanlong.com
=> See more:
News